13 Feb 2020
- You know it is always frustrated to have all this discharge and discomfort especially our pubic vaginal part. There was another worry too, where you feel your vagina loses her elasticity. There are two things that can affect your vagina's elasticity: age and childbirth, but not frequent sex. Plus, you feel less aroused when you have intercourse with your men.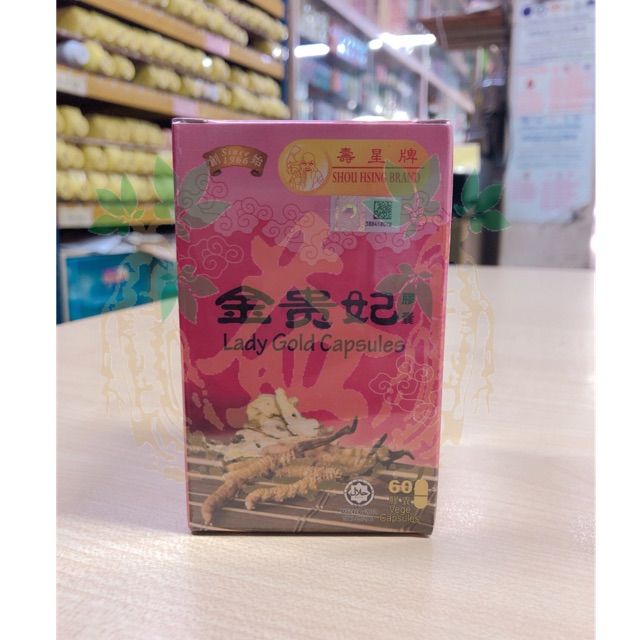 In the 80s or 90s, the radio always promote 金贵妃 Lady Gold Capsules, which is famous to tighten the vagina elasticity (part of the function), but later I heard it was banned, and I didnt really hear the mommies recommend or consuming it.
I was thinking if I can get any products in pharmacy to tighten the vagina, but as I googled through shopee, seems there are many different cheap products to apply on the private part.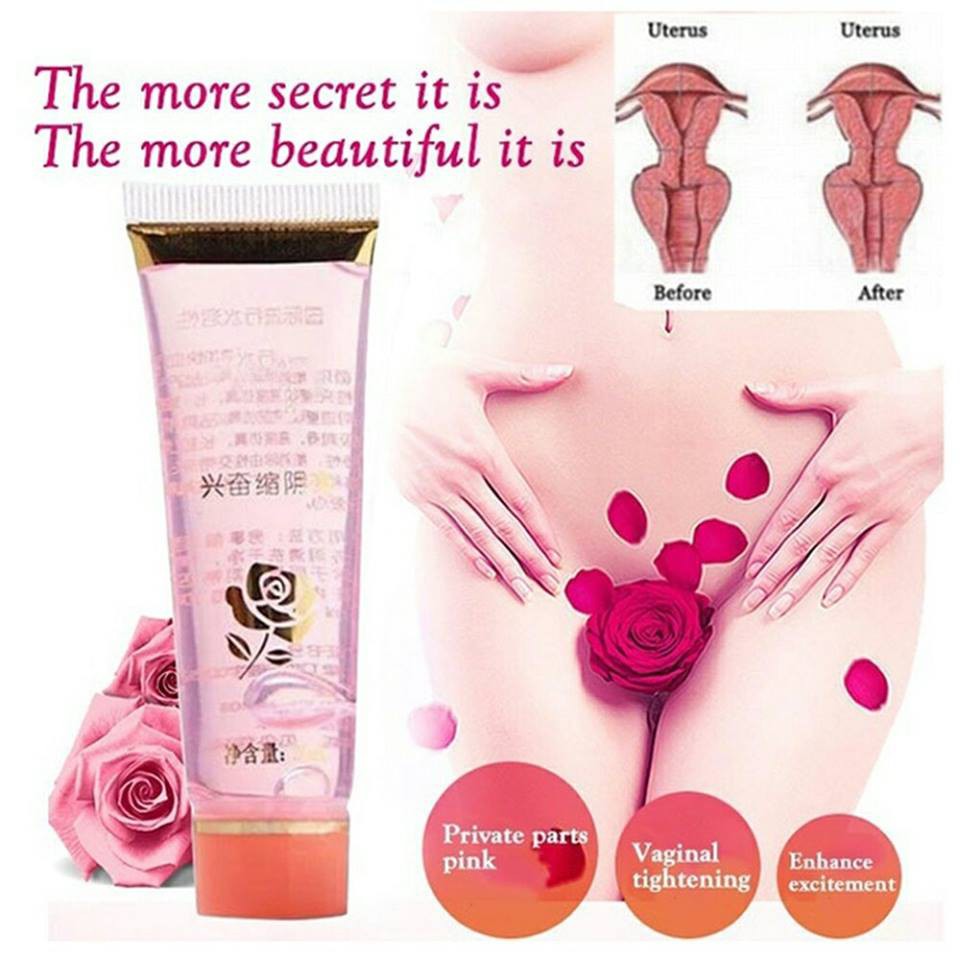 See, it is only RM4 and 1.5k pcs being sold! Don't you feel insecure if something is way too cheap and you apply at your most intimate part?
Anyway, I was about to go to pharmacies till I heard from another friend about this feminine wash that can help to TIGHTEN your vagina skin. I was like, huh? Never heard there is such a feminine wash...and I went to do some research to get more info about this
[Rahsia Puteri Feminine Wash].
Ehem, as for the vagina tightening result, wait till I use it and see how long it takes to see the result!
Pro Care Rahsia Puteri Feminine Wash
30ml RM15 / 100ml RM43 is a natural formulation with a perfect blend of herbal extracts. It is specially designed for delicate cleansing of the intimate areas. It is also ideal for daily use to keep you clean and fresh as well as maintain the health of your intimate area.
Pro Care Rahsia Puteri Feminine Wash MAIN features:
PROTECT against infections and odours (Garlic as herb)
TIGHTEN vaginal wall, restore vaginal elasticity (Manjakani as herb)
MAINTAIN a healthy pH level, regulate menstrual cycles (kacip fatimah as herb)
Others features:
Increase the vagina moisture (Lobata as herb)
Reduce vagina discharge
Provide anti-inflammatory properties
Counters unpleasant smells (Daun Sirih as herb)
Ideal for daily use
Suitable for those who are having a period and after confinement.


**Take note:

For those

pregnant ladies,

please refrain from using the product because it contains Manjakani that will tighten your vaginal wall.
###
I also manage to get this sanitary pad - Lavendar RM13-15. Initially, I thought the pad has a lavender scent, LOL. I love lavender!
As you unbox the sanitary pad, it has a soft premium cottony surface. the packaging looks very sophiscated and warm color tone. The pad was thin and being folded nicely, unlike some commercial pad which is slightly bulky.
So this ain't ordinary sanitary pad though.I thought pad is something we use just for period, where it will be stained with our menstrual period and we will just dispose it.
ProCare Lavendar Sanitary Pad special features:
Negative ions that clears the bacterial and viruses.
Nano-silver, a natural antibacterial and antifungal properties.
Ultra-thin, soft, with a leak-proof design
Infrared to eases the menstrual pain. (Wow, never heard sanitary pad can help to ease period pain!)
For me, I prefer putting on a sanitary pad where it can absorb the blood onto the cotton material (into deep), haha! Else, I will feel uncomfortable and feel yucky feeling the 'wet' period and seeing the blood on the cotton pad with its poor absorption ability.
After watching this video, I don't even know some pads are made of bleached recycled papers with chemicals!
This Lavendar Sanitary Pad has few collections: day, night, pantyliner.
So, women, time to love and care for your most intimate part. Less worry on your period pain, and maintain a healthy vagina!